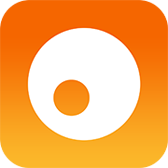 MELANOMA TEST
Measure your risk rate of melanoma
The Melanoma Test is a risk calculator for developing skin cancer. Melanoma is a malignant tumour of melanocytes which mostly develops on the skin. It is one of the less frequent types of skin cancer, but causes the highest number of deaths from these tumour diseases. Get a test of your risk of developing melanoma thanks to this mobile application, since prevention is one of the most effective weapons against this disease.
BENEFITS
Measure your risk rate of melanoma
Melanoma development risk test
Disease information
Option to send test results via e-mail
Next test date reminder
Tips and tricks to reduce the risk of the disease
Sharing option
HOW THE APPLICATION WORKS
Measure your risk rate of melanoma
After completing a brief questionnaire with pictures, you would learn whether you have any suspicious pigment mark on your skin or whether there is a potential risk of melanoma. This user-friendly application excels in its simplicity of use and is a great aid in preventing this disease.
What are users saying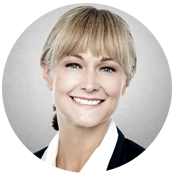 "After completing a brief questionnaire, you would quickly discover your potential risk of developing this chronic disease. It´s great to determine disease risk and be able to change lifestyle in time."
Lucy Gateway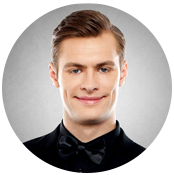 "I found out that I got growing suspicious mole on the left arm. So, I tried the test the risk of melanoma and unfortunately the test showed the high risk. Therefore, I decided to visit a specialist who has recommended chirurgical removal. Great app for people who care about their health."
Eric Serra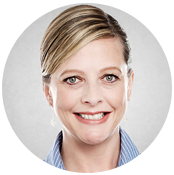 "My husband had a suspicious mole on his back and a lot of freckles. The test showed medium risk of melanoma, so I'd prefer ordered to specialist, who recommended the sign be removed. Luckily we managed to solve the problem in time."
Julia Berry
DISCOVER OTHER APLICATIONS
Test your risk of other diseases