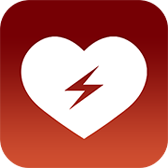 HEART ATTACK TEST
Measure your risk rate of heart attack
The Heart Test is a risk calculator for developing cardiac infarction. Cardiac infarction is one of the symptoms of ischemic heart disease. Primary and secondary prevention is important in medicine. Think of your health, and undertake a simple risk test to prevent the health complications of this serious disease.
BENEFITS
Measure your risk rate of heart attack
Heart disease risk test
Disease information
Option to send test results via e-mail
Next test date reminder
Tips and tricks to reduce the risk of the disease
Sharing option
HOW THE APPLICATION WORKS
Measure your risk rate of heart attack
This user-friendly application excels in its simplicity of use and is a great aid in preventing this disease. Just get your mobile phone and enter information on your age, gender, family anamnesis, the value of your total and HDL cholesterol, systolic pressure, and other parameters.
What are users saying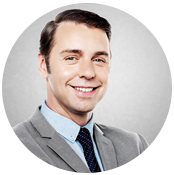 "After completing a brief questionnaire, you would quickly discover your potential risk of developing this chronic disease. It´s great to determine disease risk and be able to change lifestyle in time."
Joseph Wiliams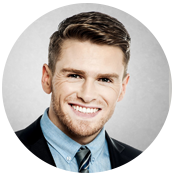 "I found out this app casually, but I was very happy couse I tested my grandmother. Her results show the high risk of heart attack. She went to a doctor to completely check her health conditions." I will test my grandfather too.
Jack Dorsey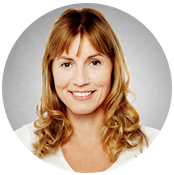 "My father had a heart attack three years ago. With this application I can regularly monitor the development of the risk of another heart attack. Thank you very much for your advice and recommendations."
Mary Gall
DISCOVER OTHER APLICATIONS
Test your risk of other diseases