ERECTILE DYSFUNCTION TEST
Risk calculator
Measure your risk rate of erectile dysfunction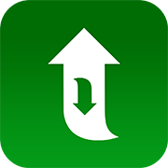 ERECTILE DYSFUNCTION TEST
Measure your risk rate of erectile dysfunction
The ED Test is a risk calculator for developing erectile dysfunction. It occurs in more than half of the population of men over 50 years of age. Prevent erectile dysfunction, find out the risk level, and avoid risk factors, in particular smoking and excess weight.
BENEFITS
Measure your risk rate of erectile dysfunction
Test of erectile dysfunction risk
Disease information
Option to send test results via e-mail
Next test date reminder
Tips and tricks to reduce the risk of the disease
Sharing option
HOW THE APPLICATION WORKS
Measure your risk rate of erectile dysfunction
After completing a brief questionnaire, you would quickly learn the potential risk of developing this disease. We introduce a user-friendly application which excels in its simplicity of use and is a great aid in preventing impotence. Answer 15 questions which examine the 4 main domains of male sexual function: erectile function, orgasmic function, sexual desire and intercourse satisfaction.
What are users saying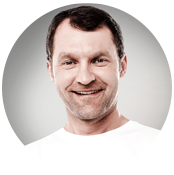 "After completing a brief questionnaire, you would quickly discover your potential risk of developing this chronic disease. It´s great to determine disease risk and be able to change lifestyle in time."
James Green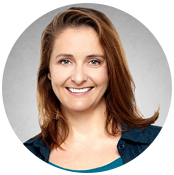 "I found out this app casually, but I was very happy couse I tested my husband. His results show the high risk of erectile dysfunction. Due to the result he went to a doctor for complete check of his heatlh condition."
Olivia McDonald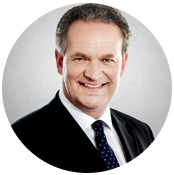 "The friend started to have problems with erection. With this assay, we found that a slight risk of developing erectile dysfunction, which was probably caused by stress at work. Definitely I recommend you to try measure your risk."
Hugo Twist
DISCOVER OTHER APLICATIONS
Test your risk of other diseases