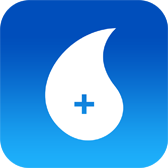 DIABETES TEST
Measure your risk rate of diabetes mellitus
The Diabetes Test is a risk calculator for developing diabetes mellitus. Diabetes mellitus represents one of the most frequent civilization diseases. Two basic types are recognized: type 1 diabetes and type 2 diabetes, which both develop due to an absolute or relative deficit of insulin. Do not let diabetes take control over your life.
BENEFITS
Measure your risk rate of diabetes mellitus
Risk test of disease development
Disease information
Option to send test results via e-mail
Next test date reminder
Tips and tricks to reduce the risk of the disease
Sharing option
HOW THE APPLICATION WORKS
Measure your risk rate of diabetes mellitus
This user-friendly application excels in its simplicity of use and is a great aid for those who care about their health. You just enter the information of your age, gender, family anamnesis, physical condition, BMI, and other factors into your mobile phone.
What are users saying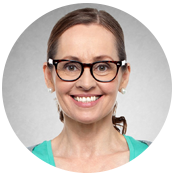 "After completing a brief questionnaire, you would quickly discover your potential risk of developing this chronic disease. It´s great to determine disease risk and be able to change lifestyle in time."
Jane Brown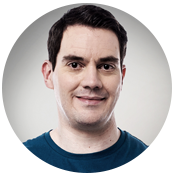 "I found out this app casually, but I was very happy couse I tested my father. His results show the high risk of diabetes mellitus. However he didn´t want to go to doctor and he started solve his health condition."
Paul Court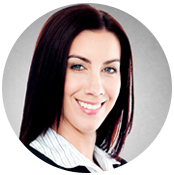 "I am interested in a healthy lifestyle and I like enough information. After testing, I found a slight risk of diabetes, and I adjusted my lifestyle. Because I care about my health I plan to test myself repeatedly."
Mary Hill
DISCOVER OTHER APLICATIONS
Test your risk of other diseases