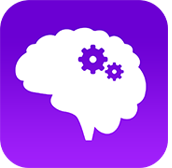 DEMENTIA TEST
Measure your risk rate of dementia
The Dementia Test is a risk calculator for detecting dementia. Dementia is a serious brain disease caused by degenerative changes in the brain tissue. Currently, 1/4 of all people older than 85 years suffer from dementia. Alzheimer's contributes 60 % to this number; it is a very demanding disease from a medical, social, and economical point of view.
BENEFITS
Measure your risk rate of dementia
Dementia risk test
Disease information
Option to send test results via e-mail
Next test date reminder
Tips and tricks to reduce the risk of the disease
Sharing option
HOW THE APPLICATION WORKS
Measure your risk rate of dementia
After completing a brief questionnaire, calculates the potential risk of developing dementia in yourself or your close relatives. This user-friendly application excels in its simplicity of use and is a great aid in preventing this serious disease. You should pay due attention to disorders of the memory, attention, logical thinking, and the ability of your close relatives, grandmas and grandpas, and also of yourself to perform motor actions.
What are users saying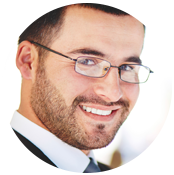 "After completing a brief questionnaire, you would quickly discover your potential risk of developing this chronic disease. It´s great to determine disease risk and be able to change lifestyle in time."
Mike Holland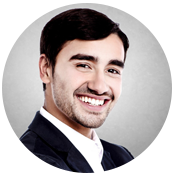 "I found out this app casually, but I was very happy couse I tested my grandfather. His results show the high risk of dementia. He finally decided to go to the doctor for complete check of his heatlh condition."
Paul White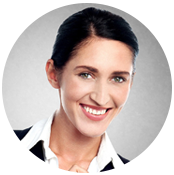 "Mom started to forget, so I wanted to check whether it is dementia or not. This test measures very rapidly risk of dementia. We found moderate risk, and examined her by a specialist. I recommend it to all who care of health of their loved ones."
Mary Ganapathy
DISCOVER OTHER APLICATIONS
Test your risk of other diseases